What Will They Remember?
Connecting
Generations through
the Power of Story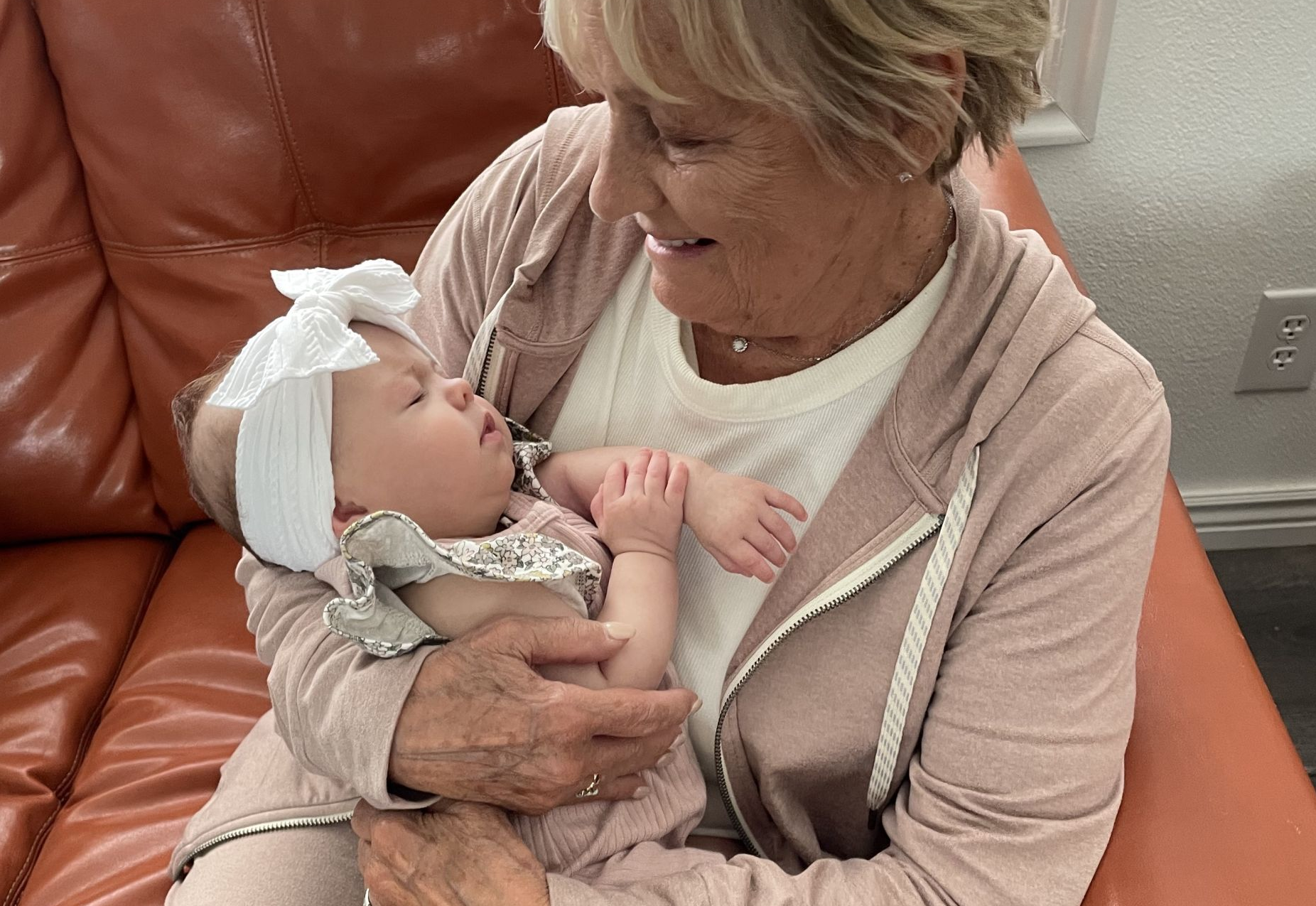 Passing on your love and wisdom to the next generation.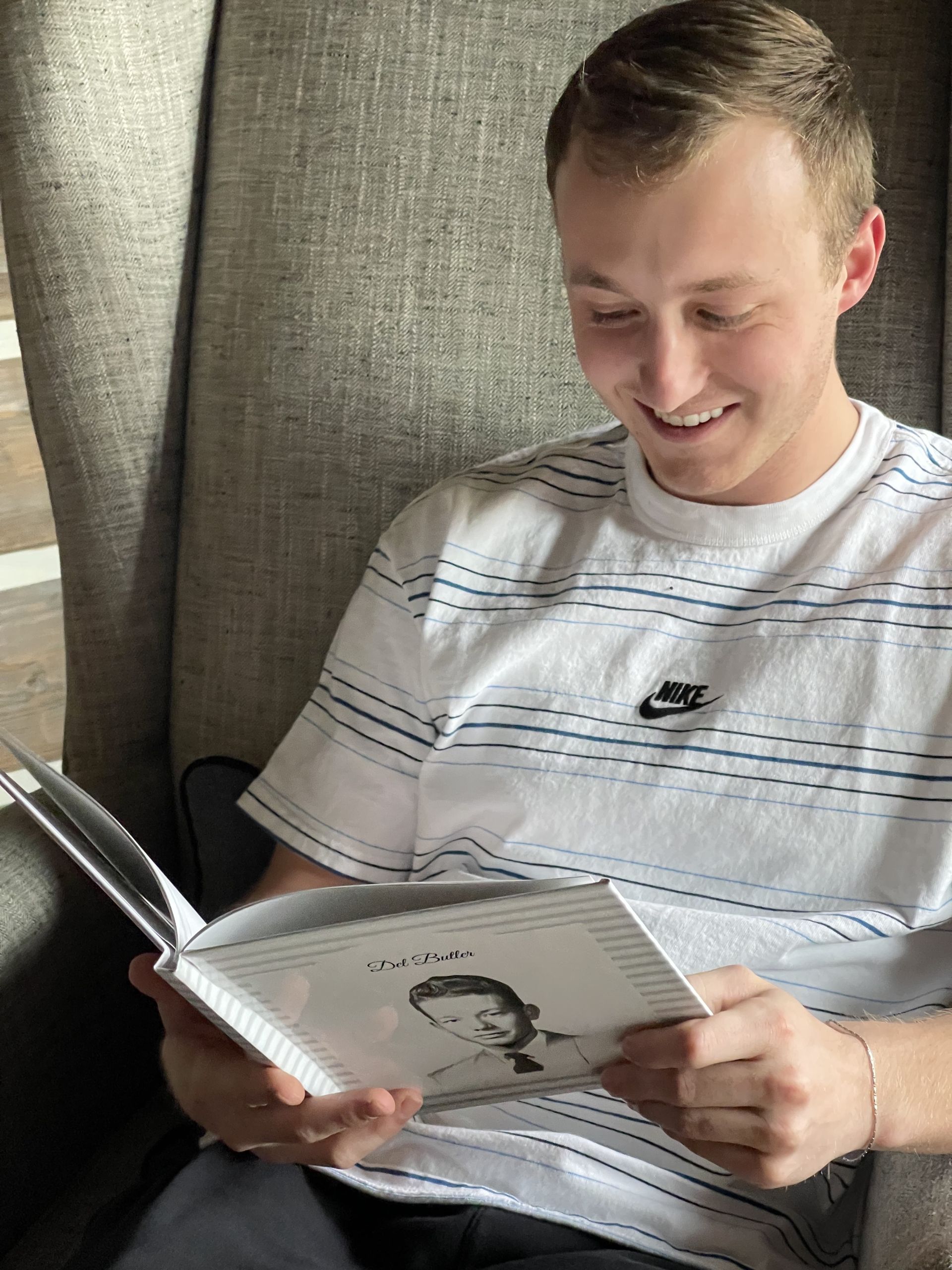 Let Us Be Your Advocate
Writing a life story can be overwhelming. We've made it easy to preserve the things that matter most in a fun engaging product that will be used and cherished for generations.
DIY
For those who want to do it yourself this site is for you. We've got you!
Full Service
Need some help? We'll do all the work! Contact us at 801.960.2474 to see if there's an advocate in your area.
Intentional Legacy Products
\Learnworlds\Codeneurons\Pages\ZoneRenderers\CourseCards
What our clients are saying:

"That was SO SO SO amazing!!!! I was so surprised and it is so wonderful. THANK YOU!"
-N Lewis
"I learned a lot about grandma. Her mom had a big influence on her. I actually didn't remember that she had a brother that passed away."
-O Groberg
"I didn't know that my grandpa only dated my grandma for two weeks before he proposed. What a dawwwg 🤣.
-R Erikson
Heidi Arave
Meet the Founder
Heidi's life mission is to help seniors pass on their love and wisdom to the next generation. She offers Do It Yourself products found here on this site. She recommends having a grandchild help with the DIY option to capture the story. However, she's found in her 20+ years of experience of writing stories for the elderly that life is busy and this project most often doesn't get completed when added to an already full plate of a loving family member, Because of this, she also has a team of Life Story Advocates who offer full service story options, to ensure that your loved ones story gets told before it's too late.
Created with